Common Problem With an Ancient Solution!
Have you had days when aches and pains have held you back from doing what you love? For some this has become a lifelong battle. There are over 60 million Americans that deal with acute and chronic, arthritic, muscle and joint pain every day.
Whether it's dull and annoying arthritis pain, burning and debilitating carpal tunnel, or just achy muscles from garden overwork, daily pain can dramatically impact the quality of your life.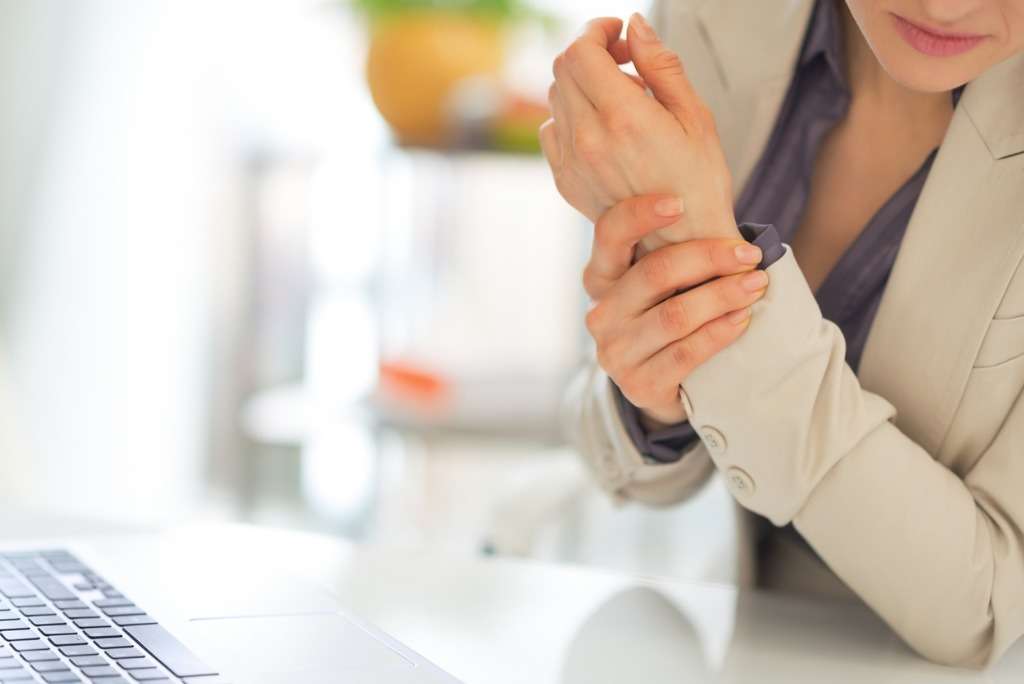 Chronic Pain Relief Without Pills!
With countless types of chronic pain affecting more than 60 million American adults, it's clearly an issue that demands a range of solutions. Unfortunately Opiates top the list as the treatment option for pain, so many people are left thinking that the Opiates are the only ways to achieve arthritis or chronic pain relief.
However, what many don't realize is that now, there are natural, age proven alternatives like Turmeric, Myrrh, Frankincense and many more, to common pain treatments, that avoid the risks associated with Opiates or other medications. Through topical use daily, X-Jow Pain Relief Gel or Earthrightis cream can offer long-lasting improvement that goes beyond superficial, short-lived solutions.
Herbal Medicine That Does What Others Don't
If you're ready for long-lasting relief that doesn't just produce superficial results, then X-Jow Pain Relief Gel is the right solution for your pain. By increasing joint circulation while supporting soft tissue, clearing inflammation, and ultimately reducing pain, the comprehensive solution that you've been waiting for is here.
Get yours today and experience what X-Jow arthritis pain relief gel has to offer.


TRY X-JOW TODAY, NO RISK INVOLVED. 100%MONEY BACK GUARANTEE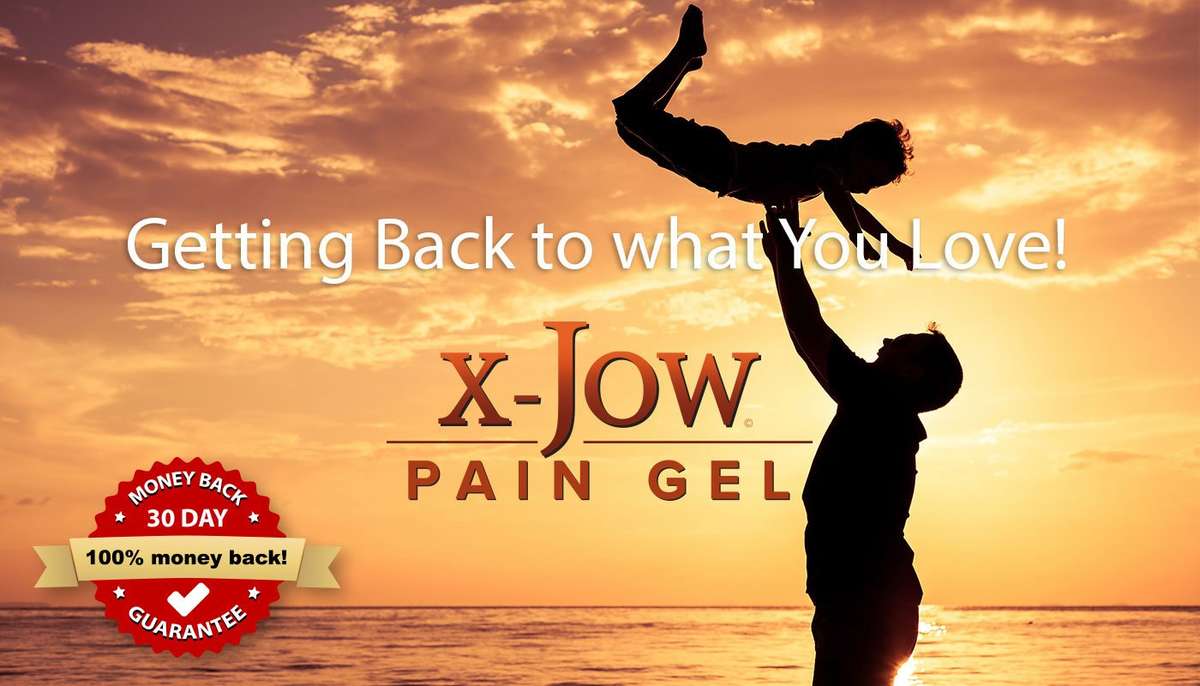 X-Jow Pain Relief Gel Has Been Successfully Used in Our Clinic For the Following Conditions
Neuropathy
Fibromyalgia
Carpal Tunnel Syndrome
Sciatica
Neck Pain
Shoulder Pain
Hip Pain
Joint Inflammation
Tenderness
Sharp Pain
Swelling or Stiffness
Back Pain
Joint Stiffness
Osteoarthritis
Arthritis
Knee Pain
Elbow pain
Testimonials
"Three years ago, I suffered a sports injury that lead to a hematoma on my outer thigh. After the black/blue/redness and swelling went down I was left with a lumpy appearance and I had a hard "disc" underneath my skin in the muscle tissue. About a year and a half ago, I started receiving untrasound treatment which helped with the lumpiness and hard "disc" under the skin. The Chiropractic/Acupuncture team I receive care from provided me with X-Jow for an unrelated sports injury to my neck, and started using X-Jow on the hematoma. Not only did the X-Jow assist in the recovery for my neck, it markedly assisted in the softening of the disc under my skin. I use it twice a day for the hematoma and on every sports pain or kink to help speed my recovery time."


Lusty Loveless
Los Angeles Derby Dolls
As I said the doctor who performed the first biopsy who gave me a hematoma, said I was going to be black and blue for six months. Two weeks later when I went to see her, she and the nurse could not believe the difference. The black and blue are virtually almost all gone. The X-Jow Pain Gel was amazing.


Also, the life saver of my life has been the Easy Life pills. I was so upset at the diagnosis from my doctors I could not function at all. Taking those little tiny herb pills absolutely put me back on track and feeling normal. No one at work could believe my attitude and I absolutely, positively, 100% know that it was the Easy Life pills. I cannot wait to start them up again.


Also, on another note Dr. Aram also kept me from having to undergo surgery a couple of years ago with a torn meniscus in my left knee. An orthopedic surgeon was insisting on surgeon. For two years, my knee has been absolutely 100% fine since Dr. Aram's treatments.


Rosemary F